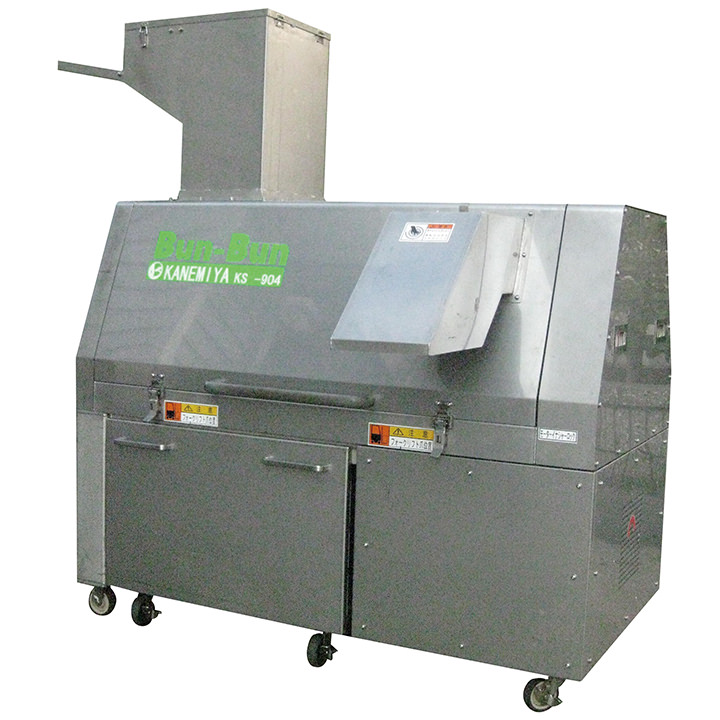 Features & Benefits
Instantly separating defective products such as weight difference, printing errors, etc. that occur during manufacturing process
Achieving cost-performance towards problems of the manual separation process that costs time and resources.
The containers and contents are cleanly separated even with remaining content in the containers. The operation is simple, safe, and washable so that the machine and workplace is hygienic.