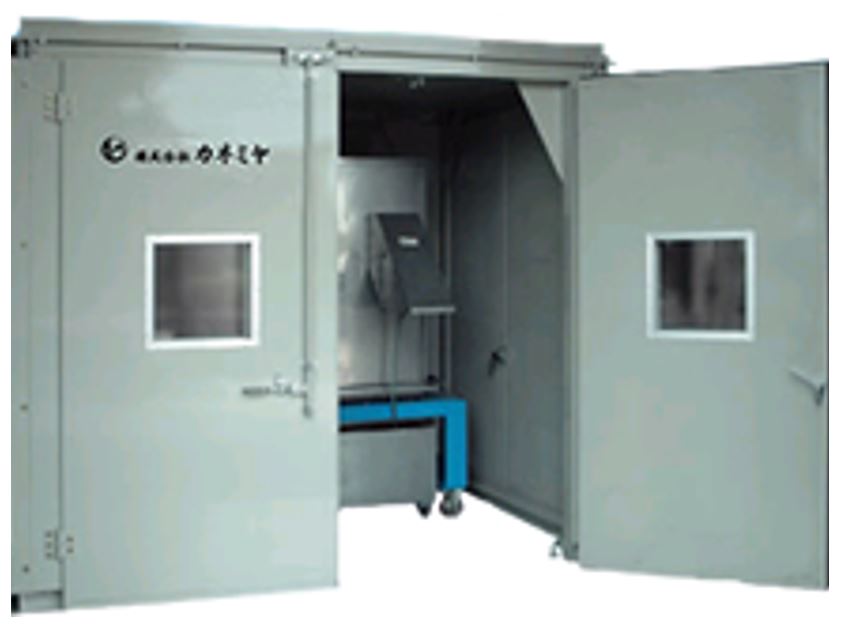 The Bun-Sen soundproof Box can also be used during nighttime operations in noise-regulated areas and factories located near residential areas. In addition, no extra space is required because it is custom-built for "Bun-Sen".

The above data is measured values in our factory. We will customize the soundproof box to meet your needs.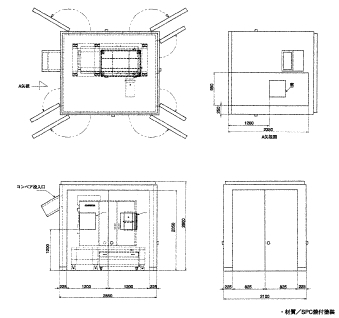 The figures vary depending on objects. Please contact us for details.