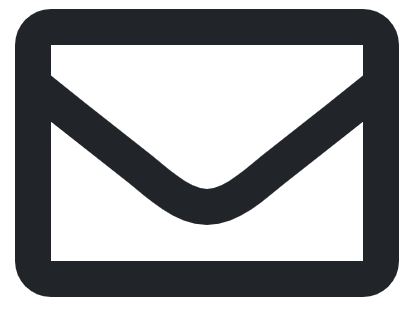 1. Contact
Please contact us by a contact form on this website.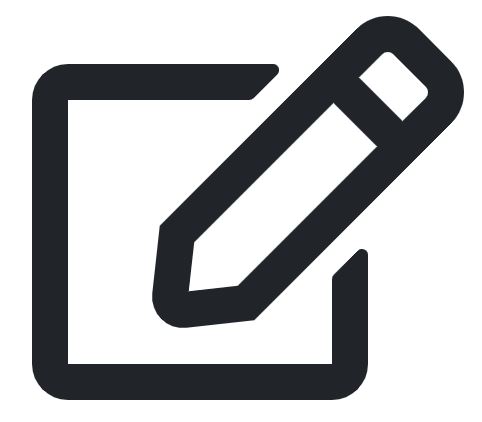 2. Interview
We will confirm your status regarding below by e-mail, telephone, or visit.
Emissions, current treatment costs and treatment methods, environmental awareness, installation location, neighborhood conditions (noise, vibration), water supply, electricity, and drainage.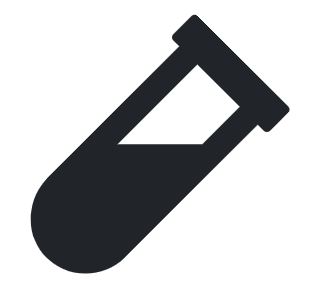 3. Demo or sample implementation
We will conduct a separation or cleaning test using the customer's emmision as a sample in both the both ways.
In the case of demo:
You can see the actual operation at our office/factory.
In the case of sample test:
We will report you the result with photos and descriptions.
*You need to deliver(export) your emission to our office.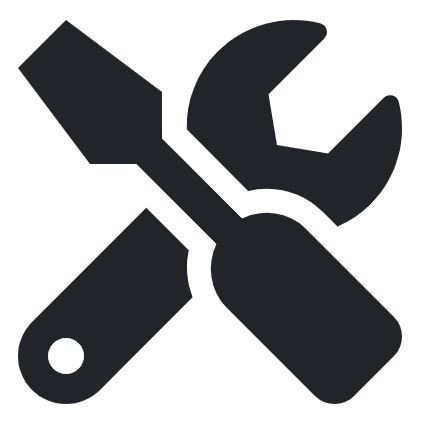 4. Finalizing Specifications
We will customize it based on your requirements.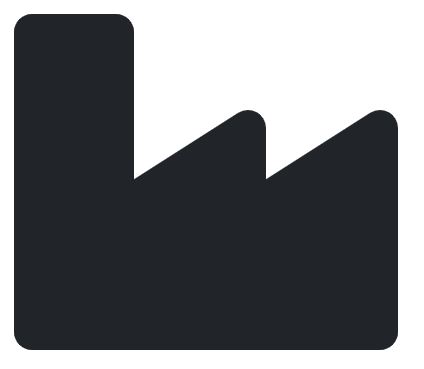 5. Manufacturing
We will manufacture based on the finalized specifications.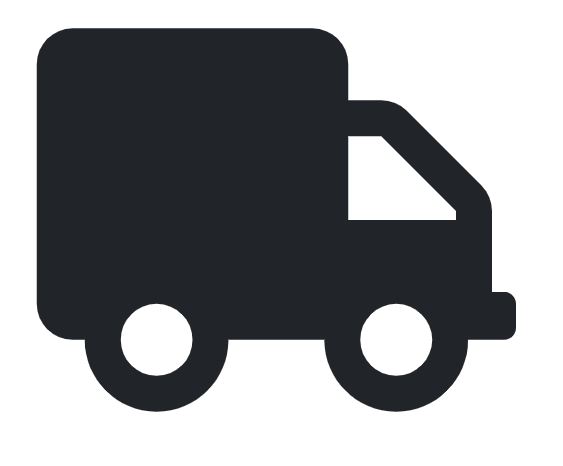 6. Delivery and installation
We will export the products to your location.
*Installation is available as an option.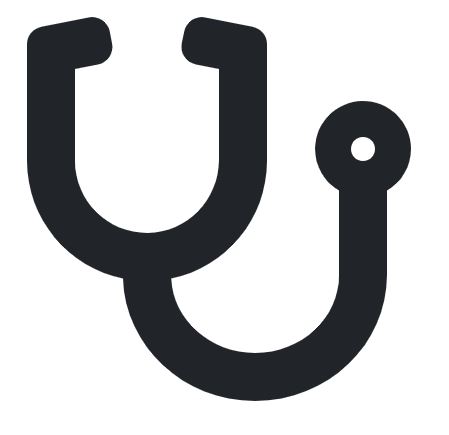 7. Trial operation
You will operate it to confirm that it works as expected.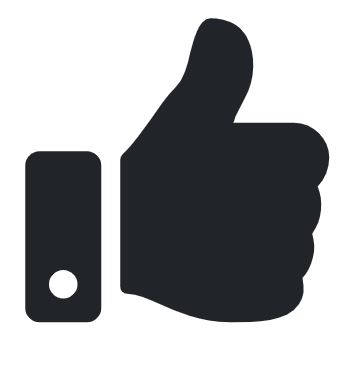 8. Starting your operation 
The contract will be completed by the operation.